A movie so outrageously funny and righteously unwoke…it just might save Western Civilization!
A COMEDY FOR EVERYONE WHO WANTS TO FIGHT CANCEL CULTURE... AND WIN!
The original feature film project, THE INCORRECT MAN, is a comedic look at a world overrun with woke cancel culture and out of control bureaucracy, where one man makes a stand – and gets hammered. THE INCORRECT MAN tells the story of an ordinary American family man who makes one innocent, but politically incorrect mistake, that ends up just about destroying his life. In no time he's vilified by the media, has hundreds of protestors outside his house, and is being sued by his own dog... Bad dog.
THE INCORRECT MAN was inspired by the writings of humorist Judith Weizner. Below are several of her short stories. Enjoy!
In a startling press conference this morning, Regina Piscopo, the new president of the Confederation Internationale des Echecs, announced the first modifications of the rules of chess since the fourteenth century.
Environmental Criminal to be Released From Prison
John Wood, convicted five years ago of a series of environmental crimes, will leave prison for a half-way house tomorrow.
Mr. Wood lost his bid to stay out of jail when he failed to comply with a court order to repair environmental damage done on property formerly owned by his wife and himself.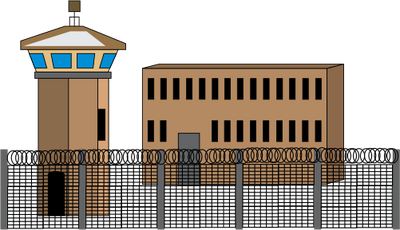 Homeless Man to Get Honorary Law Degree
Dr. Maximilian Shellout, the dean of Dartvard Law School, announced yesterday that Dartvard would grant an honorary Doctor of Laws degree to Lucien Sacrevache, a 43 year old homeless undocumented alien, who has exhibited a remarkably broad knowledge of law.