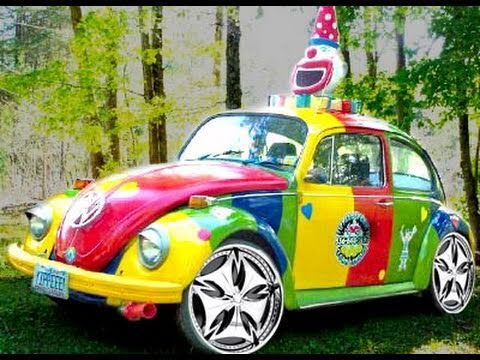 Baxter Taylor is the writer of the original screenplay THE INCORRECT MAN,  a comedy feature film project produced by Crusader Pictures.
Baxter wrote his first screenplay at the age of twenty-one, before moving on to a career as an advertising copywriter.
Over twenty years, he has worked at major advertising agencies in Boston and New York, writing commercials and ads for clients such as American Express, Jaguar, John Hancock Insurance, Hershey, Sears, Sony, Rolling Rock Beer, Proctor and Gamble and the American Red Cross, among others.
He has won numerous advertising awards including the Clio, New York Art Directors, Hatch and New England Broadcasting.  In addition, his work has been featured in Archive magazine. Along the way, he also somehow wrote one episode of As The World Turns.
After a number of years in advertising, he returned to screenwriting and has completed seven scripts so far, six of them comedies or romantic comedies—one of which won First Prize in the Monterey County Film Commission Screenplay Competition.
Two of his screenplays have been optioned by Los Angeles production companies.
Baxter lives in Brooklyn, New York.